We are a community that has Jesus at its heart, and we would love to share his love with you.

(You can find out a bit more about us here)
Regular church goer? Occasional visitor?
Never been before?
We meet for worship on Sunday mornings at 10.30
at Sandbach Primary Academy, Crewe Road.

Sunday 12th September
All-Age service
. Rev. Alistair Stewart is leading and other people from the church will also be involved
in the service.
The Bible reading is Matthew 18:23-35 and the title is, 'The Lord's Prayer- Part 3.'
You will be welcome to join us and we would love to see you.
No formality - just come as you are.
Enjoy the music and singing and listen to an interesting,
relevant and challenging talk about the Christian faith.
For further information about the practical arrangements for the service see the newsletter.

A recording of the service will be uploaded to the church website by early Sunday afternoon.


*******************************
Our other activities are usually at our Oasis Centre, 36 Green Street.
Saturday Prayer Breakfast Group meets on Saturdays at Oasis [for prayer without breakfast!] from about 8:30am-9:15pm.
All are very welcome to attend.
Tots & Co, our group for toddlers and their carers, has reopened fro the Autumn Term.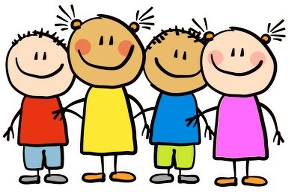 Call 01270 480531 for news of any vacancies.
*******************************
During lockdown we had monthly video church services.
They are still available are on YouTube


The Oasis Centre is also available to hire - For information
Updated 17th September 2021