23rd October 2020
There have been many changes because of the pandemic, but we are still here, meeting and working in different ways.
You can find out about midweek groups and other activities in the newsletter, which also has our contact details.

"The eyes of the Lord are everywhere, keeping watch on the wicked and the good.'' Proverbs 15:3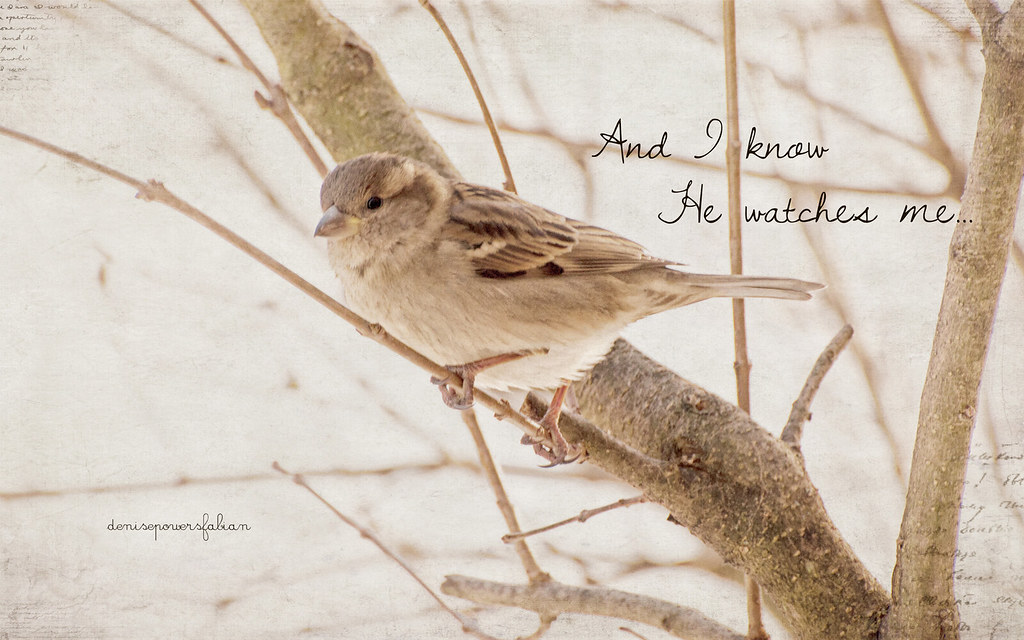 Sunday Service 25th October
"Climbing the Staircase of Prayer.'
The Bible reading is Ephesians 3:14-21
George Hill is leading and Rev. Alistair Stewart is preaching.
An audio recording, together with some songs, can be heard by clicking the link below.

There is no Zoom coffee after the service.
Previous Youtube services can be found on the Youtube link

Songs for worship at home
Here is love, vast as the ocean
My Lord, what love is this [amazing love]
Another Song
Our Bible reading from Ephesians 3 is a wonderful prayer from Paul. 'And I pray that you, being rooted and established in love, may have power, together with all the Lord's holy people, to grasp how wide and long and high and deep is the love of Christ, and to know this love that surpasses knowledge—that you may be filled to the measure of all the fullness of God.' Ephesians 3:17-19.
The children's' song 'Your love will last forever' highlights the wonderful love of God.
Your love will last forever
It's like a mighty river
That flows and flows forever
Never stopping
Your awesome love protects me
When I sin Your love corrects me
You're faithful to direct me
Always to Your love
And when I think of all You've done
There's no love greater than this
You freely gave Your precious Son
To die for all my sins
And when I choose to disobey
You lead me back to Your truth
You show the fullness of Your love
By making me like You
You can listen to the song, complete with actions, here
All our previous newsletters can be found at the bottom of the Welcome to Visitors page

"His Eye is On the Sparrow" by Singing Like Cicadas is licensed under CC BY-SA 2.0
our facebook page
Baptist links