22nd January 2021
There have been many changes because of the pandemic, but we are still here, meeting and working in different ways.
You can find out about midweek groups and other activities in the newsletter, which also has our contact details.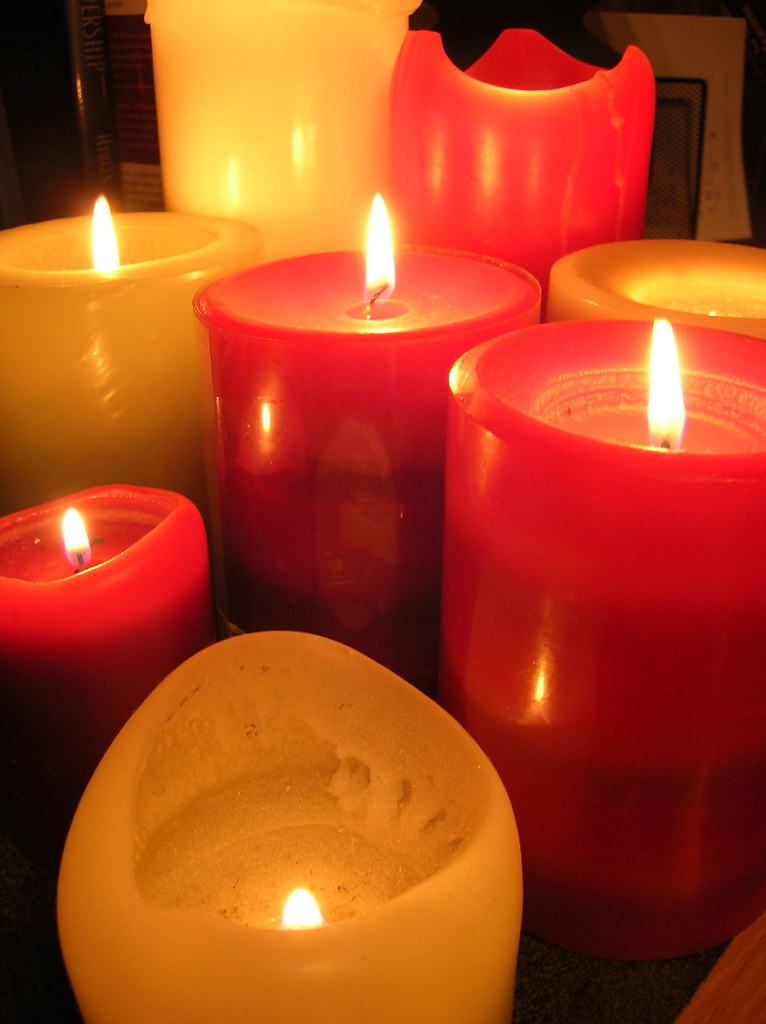 Jesus said, 'Let your light shine before others.'
Matthew 5:16
Sunday Service 24th January 2021
'Christians are not Chameleons'




Ephesians 4: 17-24
Brendan Bowles is leading and Rev. Alistair Stewart is preaching.
There is no Zoom coffee after the service.

Every week we suggest some songs to use while listening to, or after our service.
You can find them by clicking the link below

You can also watch our previous Youtube services - click blow


our facebook page
Baptist links