Recent Talks

During the current Coronavirus pandemic, we are unable to meet together.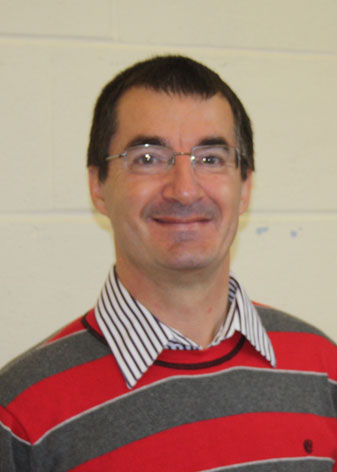 But here you can hear a sermon from Alistair every week, with some readings and prayers, and below, and on the home page there is a link to some suggested songs to help worship.
For help with listening to the website media, please see the help page of this website.
To download a file, just click on where it says "Download".
Although only the most recent recordings are here, you can ask for a CD of older services.
And you can find our video services here on our YouTube channel.
QUICK LINK to the SONGS FOR WORSHIP AT HOME