Recent Talks

During the Coronavirus pandemic, we were unable to meet together. At last we are beginning to meet in person from 25th July.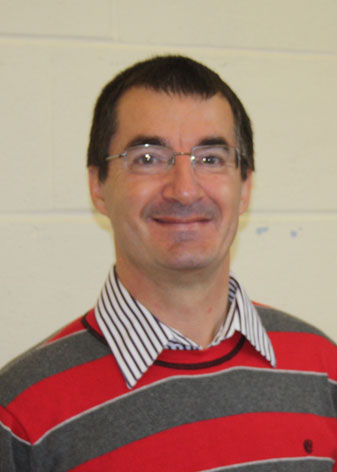 But in case you are unable to be present we will be recording the service, which will be available to listen to each week from the Sunday afternoon.
For help with listening to the website media, please see the help page of this website.
To download a file, click on "Download".
Although only the most recent recordings are here, you can also ask for a CD of older services.
And you can find our video services during lockdown here on our YouTube channel.
Title
Author
Date Recorded
File Size
Samson - A Miraculous Birth
Alistair Stewart
12th September 2021
17,833 Kb
Description
Judges 13:1-5
Click here to play the audio file
Download
Title
Author
Date Recorded
File Size
How to be a great brother or sister in Christ
Alistair Stewart
5th September 2021
20,612 Kb
Description
Ephesians 6:21-24
Click here to play the audio file
Download
Title
Author
Date Recorded
File Size
Hope
Brendan Bowles
29th August 2021
17,896 Kb
Description
1 Peter 3:15
Click here to play the audio file
Download
Title
Author
Date Recorded
File Size
God - Maker, Mender and Moulder
Sue Thompson
22nd August 2021
33,372 Kb
Description
Psalm 8 Psalm 139 1-4, 13-16, 23-24, Luke 5 17-25, Jeremiah 18 1-6 . The children's art work is on our Photos page
Related Page
Click here to view a related page
Click here to play the audio file
Download
Title
Author
Date Recorded
File Size
The Lord's Prayer- Part 2
All Age Team
15th August 2021
28,091 Kb
Description
Matthew 6:9-13
Click here to play the audio file
Download